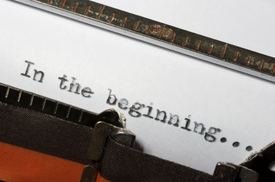 Financial Professionals are invited to be guest contributors for The Slott Report, Ed Slott and Company's digital publication which is one of the nation's leading IRA and retirement planning news sources.
What We Need From You:
A detailed article that should be 500-750 words and cover an IRA, tax, or retirement planning related topic. Keep in mind our audience and how you can leverage your expertise.
Author Benefits:
Visibility: Expand your reach to our national audience.
Recognition: Demonstrate your expertise in an area of your choice.
Take advantage of this rare opportunity, and become a guest contributor to The Slott Report today!
Send all article submissions to Ryan Fortese at [email protected]
*Please note that all submissions are reviewed for quality assurance and only published upon approval.