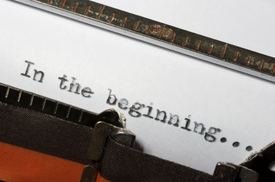 Financial professionals are welcome to submit articles for inclusion at The Slott Report - one of the nation's leading IRA and retirement planning information sources.
What We Need From You:
A detailed 100-to-200 word descriptive analysis of your article and how it will educate our readership
A rough outline that delves into your article's format and flow
Author Benefits:
Published work on an industry-leading website visited by more than 30,000 individuals per month
Byline and company URL placed within the article for instant lead generation capabilities
Your article will be disseminated on all Ed Slott and Company social media outlets for increased visibility
Let us know how you can benefit our readership - and become a published author at The Slott Report!
Send all article descriptions and outlines to Jared Trexler, Brand Manager, at jared@irahelp.com.